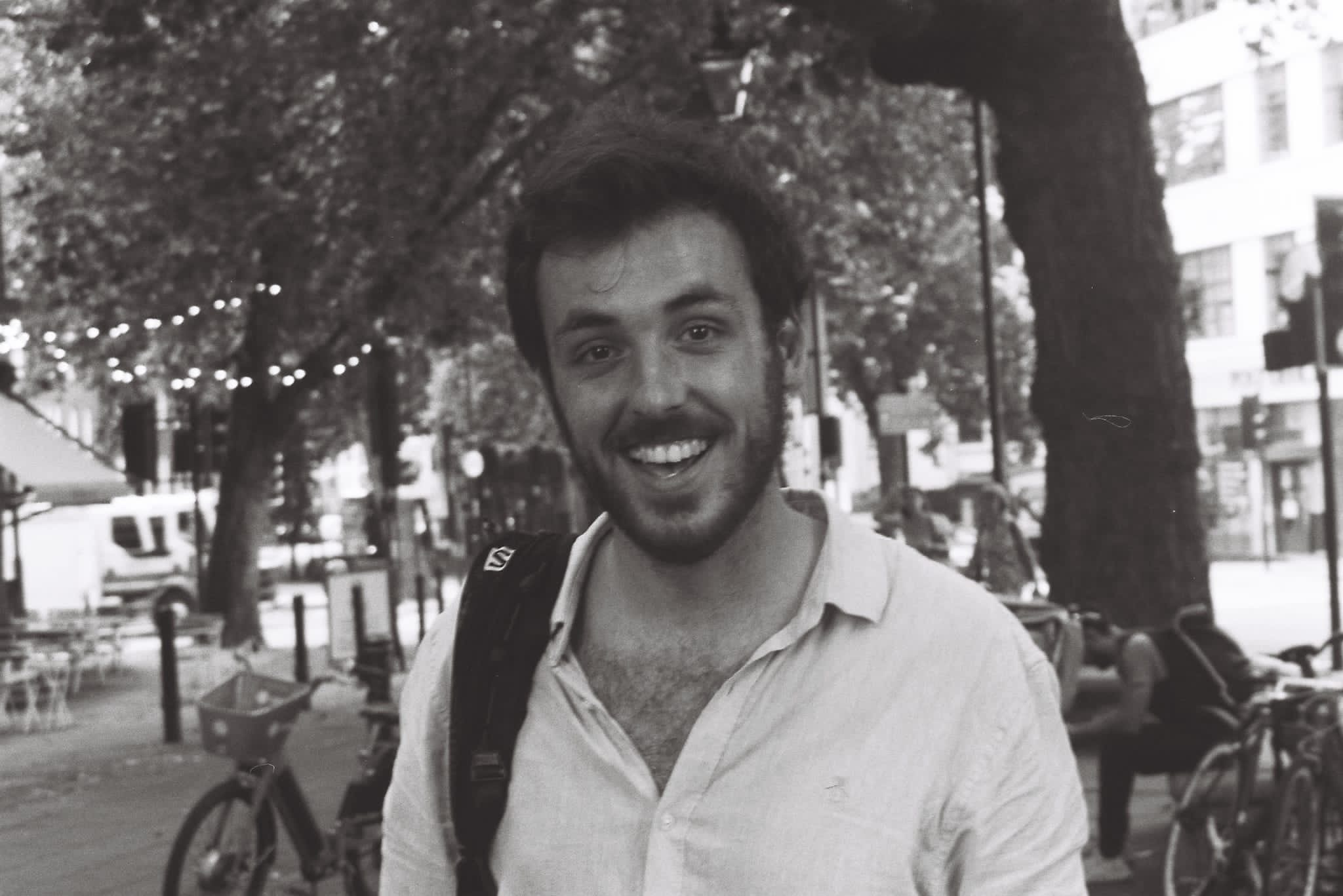 I'm a freelance journalist and writer based in London. I cover UK politics, human rights and international affairs for publications such as CNN and the Independent.
A wide range of interests informs my reporting: my recent work includes features on the Uyghur Tribunal; the legacy of student protests in Myanmar; the popularity of Bobi Wine in the Ugandan diaspora; the trauma caused by mother and baby homes in Ireland; and corruption and murder in Malta.
My longer pieces often reflect my passion for history. For example, I've written about the hibakusha's decades-long campaign for nuclear disarmament, 75 years on from the bombings of Hiroshima and Nagasaki, and I've reported on the teaching of Native American history, four centuries after the Mayflower's voyage.
I also enjoy writing about travel. My commissions include a long read on a cycling trip I made through Uzbekistan in 2015, when I biked solo from Tashkent to Khiva via the Silk Road cities of Samarkand and Bukhara. 
When I'm not abroad or in a newsroom, I review books and interview authors for the i paper. Among others, I have interviewed the travel writer Horatio Clare on being sectioned, the farmer James Rebanks on saving the English countryside and the Secret Barrister on the justice system.
If you've got any stories or tips to share, I'd love to hear from you.