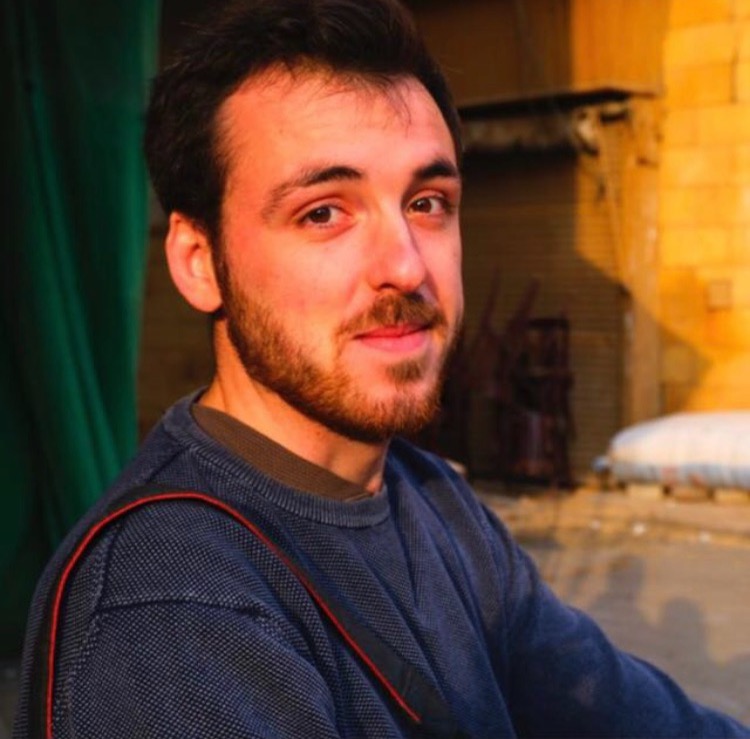 I'm a foreign correspondent and writer based in Guatemala. After working for the Independent's international desk for three years, I recently moved to Central America as a freelancer. I am particularly interested in the intersection of politics and human rights, and in long-form journalism. 
Although I mainly cover international news, I also write book reviews and travel articles. My work has appeared in a wide range of leading publications, including the Economist, the Sunday Times Magazine, CNN, Prospect Magazine, Private Eye, the Telegraph and the i.

For story tips and commissions, email me at rory.oliver.sullivan@gmail.com. 
Awards & Qualifications 
May 2019: Gold Standard NCTJ Diploma, PA Media.
May 2019: Won the Oxford University Press Media Law Award.
February 2022: Named Best Young Feature Writer at the NCTJ Awards.
September 2022: Shortlisted for the Rupert Cornwell Award for Foreign Journalism.
February 2023: Longlisted (twice) for the Observer/Anthony Burgess Award for Arts Journalism.